Avamposto42 is the official website of the European Space Agency astronaut Samantha Cristoforetti, who was on board the International Space Station between November 2014 and June 2015 (Expeditions 42 and 43).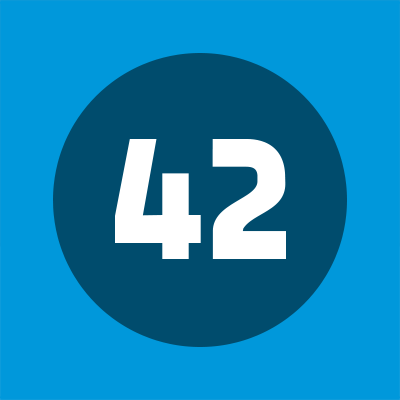 My posts on Avamposto42 (in Italian):
Snack sani con oli vegetali e semi oleosi
Addio e grazie di tutto… lo sgombro!
Dalle sardèe in saòr al bonus food
Proteine animali in cucina (quelle sane)
Come la preparazione del cibo influenza l'indice glicemico
Uno snack salutare e alternativo
Colazione a basso indice glicemico
International Space Station (prima degli Shenanigans)
Il segreto è nella salsa… e nel punto di fumo!
Cibo spaziale: la termostabilizzazione
Nella vita ci vuole un po' di pepe e… curry
Scelta del cibo spaziale: l'inizio
Uno chef… spaziale: Stefano Polato